THE AEGIS RS IS ESPORTS READY.
Start your journey to becoming an Esports champion with the Aegis RS. A slick matte black desktop with a premium build made exclusively for pro-level gaming. As your game advances, so will the Aegis RS with its simple upgradability. It's built to be your companion for the long road ahead on your quest to becoming the world's best.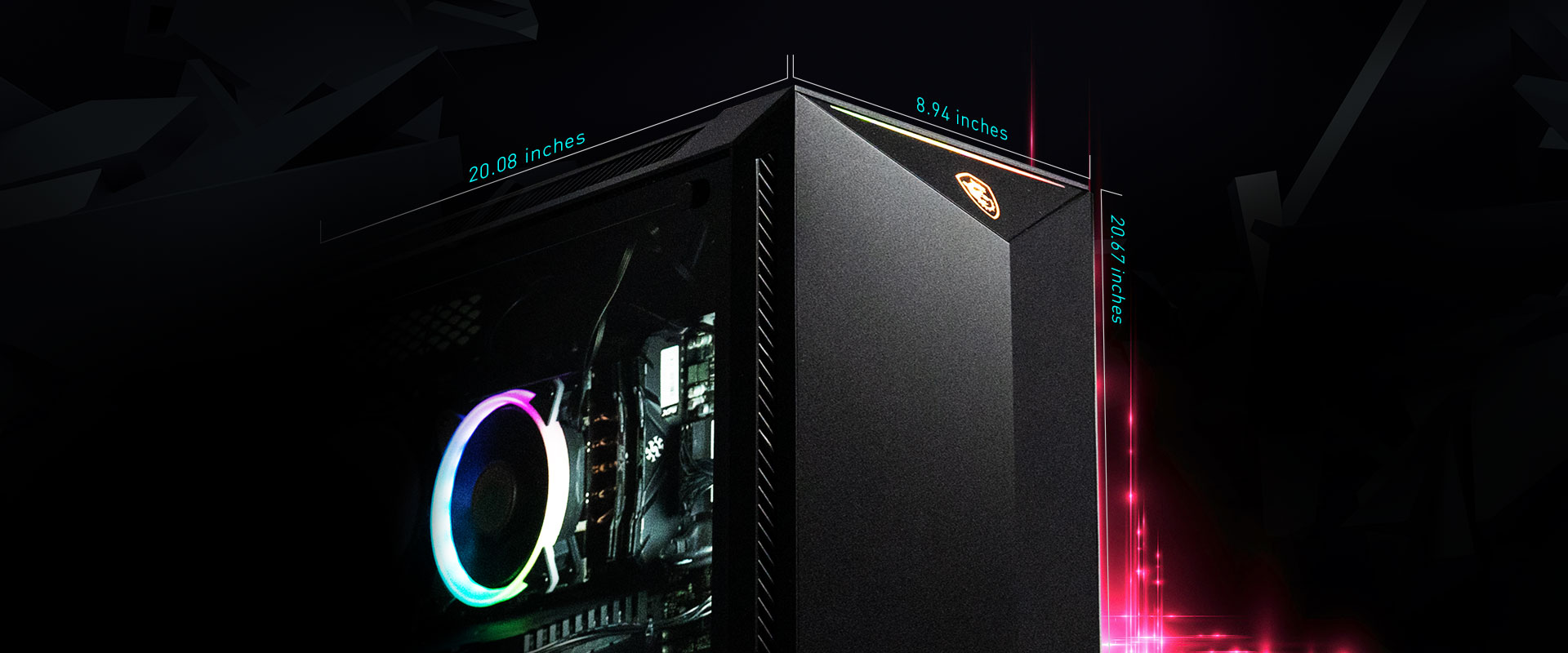 MOST REFINED DESKTOP
The Aegis RS is built exclusively with MSI components that are tried and true in performance and reliability. All MSI components undergo rigorous quality control to ensure reliability and durability for a superior PC performance. The Aegis RS is built to last with its easy upgradability.

REVOLUTIONARY GRAPHIC CARD
The NVIDIA GeForce RTX 2060 SUPER VENTUS is powered by the award-winning NVIDIA Turing architecture, bringing superfast all-around performance and graphics to every gamer and creator. It's time to gear up and get super powers.

BUILT ON EVERLASTING QUALITY
At the foundation of the system is a durable high-performance MSI Z390-A PRO made for gaming. Decades of high-performance MSI motherboard engineering have resulted in a design capable of sustaining intense loads for extended periods of time.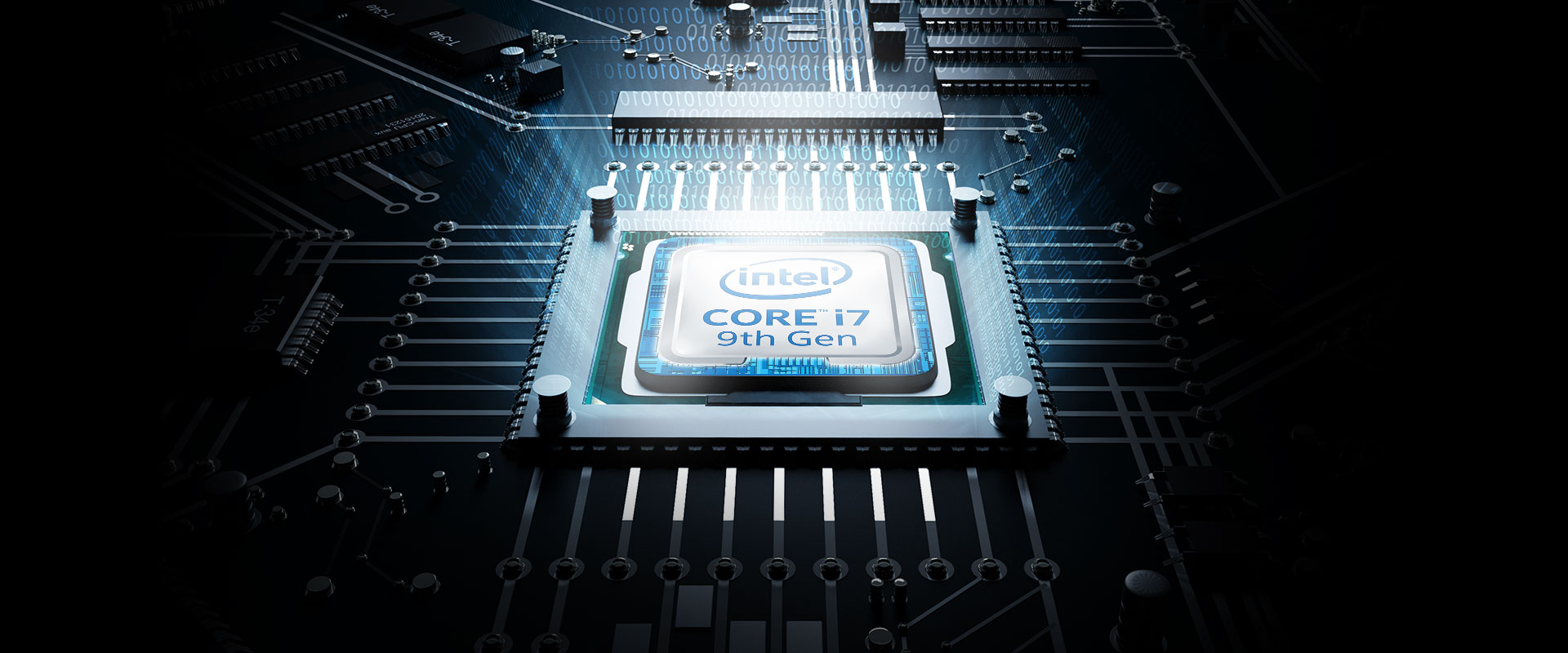 DOMINATE ALL WITH HIGHER CLOCK SPEED
Built with the latest 9th Gen Intel® Core™ i7 processors, experience smooth gameplay and faster rendering by up to 50% boost in CPU performance.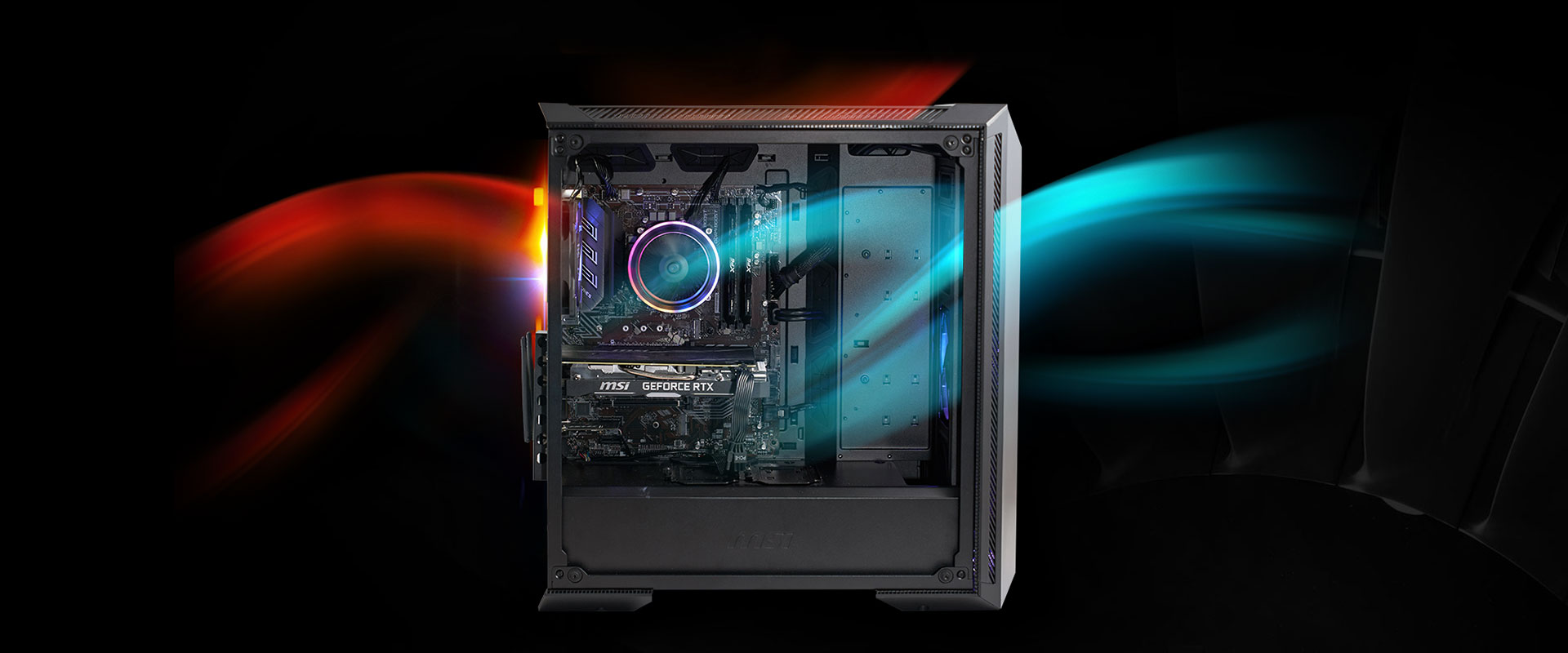 COOL WHILE GAMING
The Aegis RS features four system cooling fans; three in the front pulling cool air to circulate inside desktop and one in the rear to push out all the heat, exiting the build.
THE LATEST WIFI 6 TECHNOLOGY
The Aegis RS features the latest Wi-Fi 6 802.11ax standard, and speed up to 2.4Gbps, which is 3x times faster than the Ethernet LAN. The latency is also 75% lower than the previous generation. With Wi-Fi 6 technology, MSI is destined to break the speed myth of wireless connection.
*Optional. May vary by SKU and country. Only supported with AX200 series configuration, and may require driver update.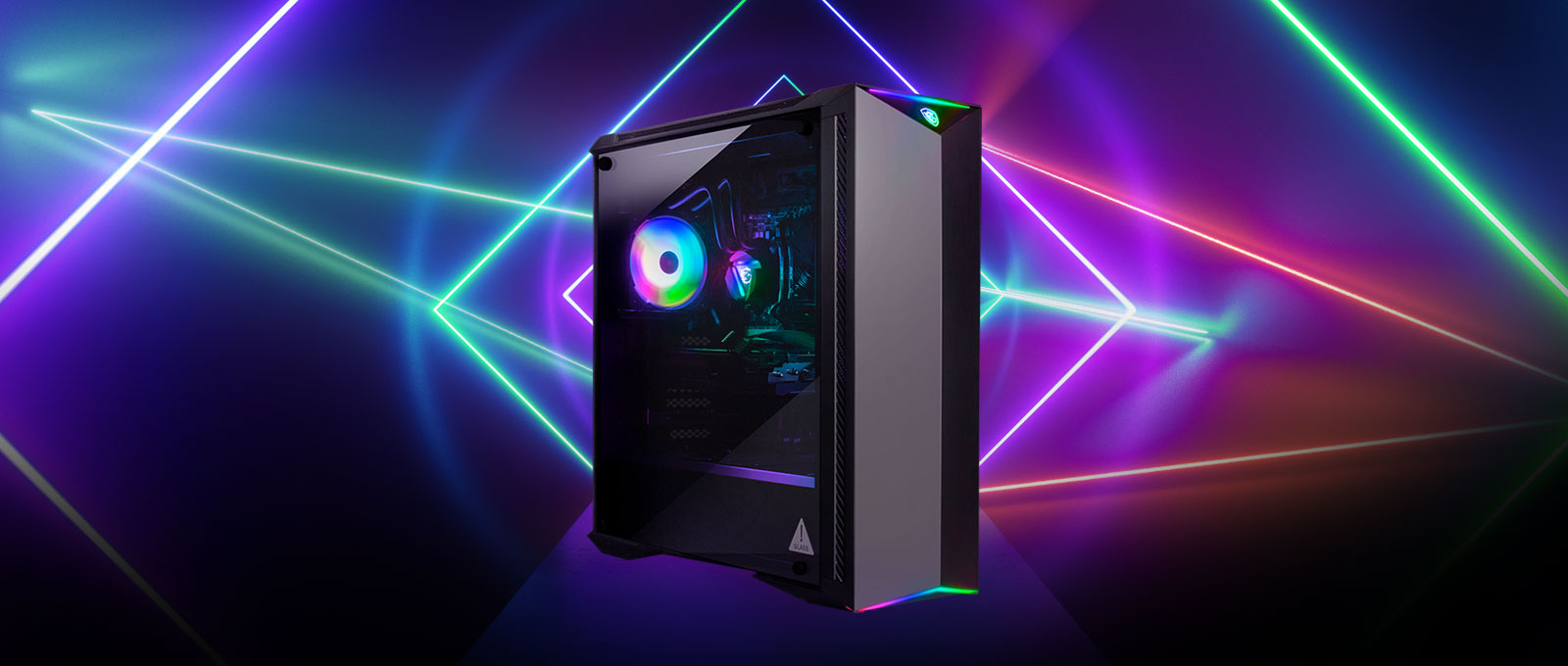 PERSONALIZE YOUR GAMING RIG
With the built in RGB lighting, animate and take your gaming experience to the next level by simply pressing the LED button to unlock all the RGB lighting presents to make it truly personalized to fit your battlestation.

PRO-LEVEL GAMING PERIPHERALS
Supplement your gaming experience with MSI Vigor GK30 keyboard and Clutch GM11 mouse. The perfect storm of MSI gaming peripherals and Aegis RS delivers users a pro-level gaming environment.
*Keyboard and Mouse included only on select Aegis RS models.
DRAGON CENTER
The exclusive and brand-new UI merges all the MSI software functions into one specific application MSI Dragon Center. Not only integrates all the MSI software functions, but also sync all the MSI desktop products