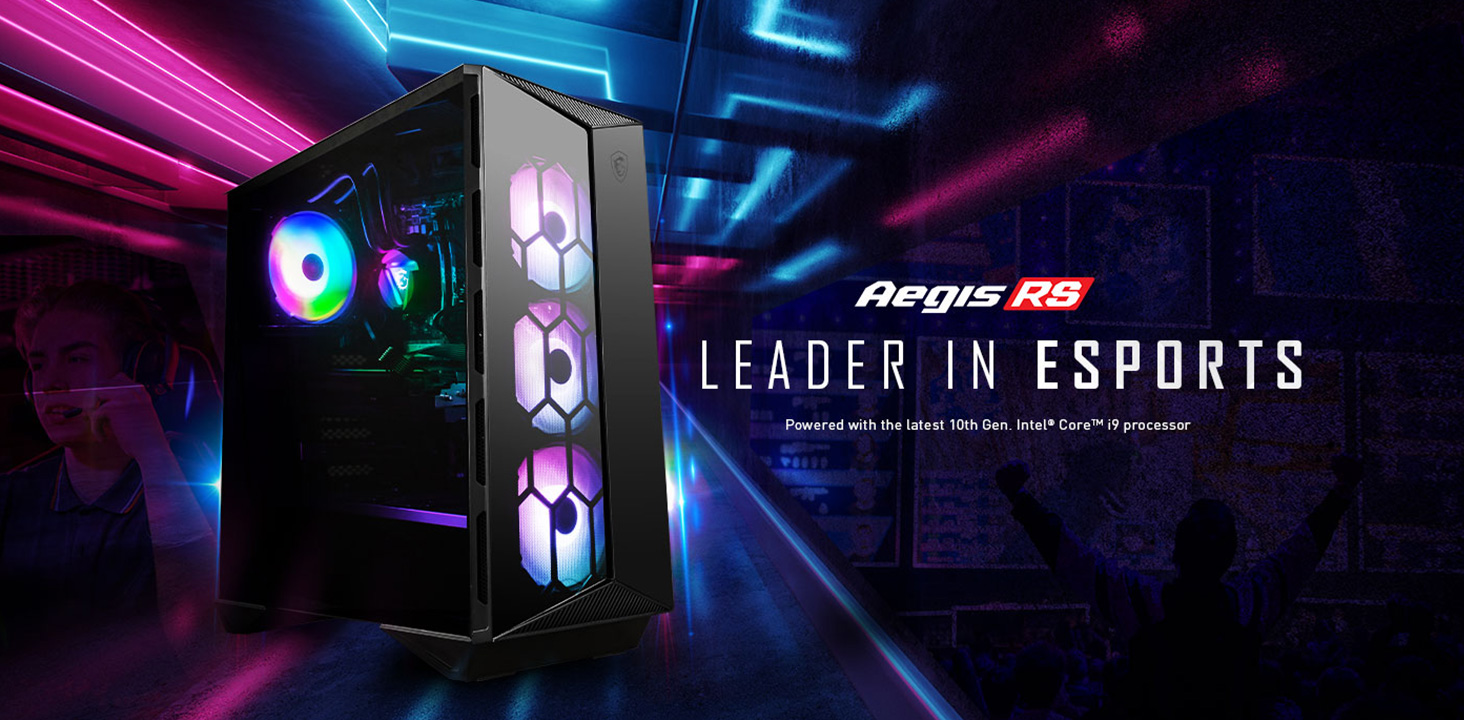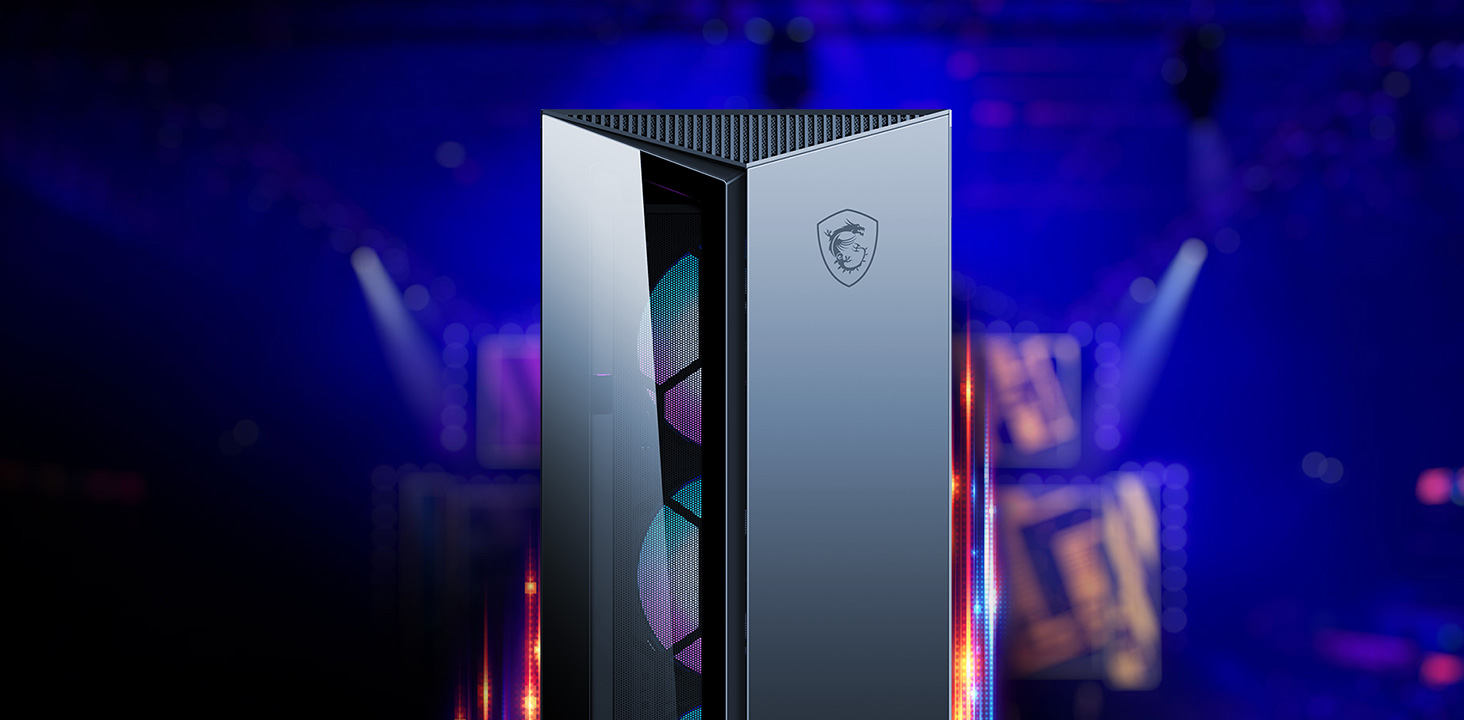 WIELD THE POWER
Wield the power and become the world's best with the Aegis RS. Packed with the latest 10th Gen. Intel Core i9 processor and NVIDIA GeForce RTX graphics cards, it's the most powerful gaming desktop that is born for Esports and deliver an exceptional gaming experience.
Method is thrilled to announce a new partnership with MSI, a leading gaming hardware company that has been involved in the competitive gaming scene the very beginning. Method and MSI will work closely together to bring the very best in gaming hardware to Method's professional gamers and world-class streamers.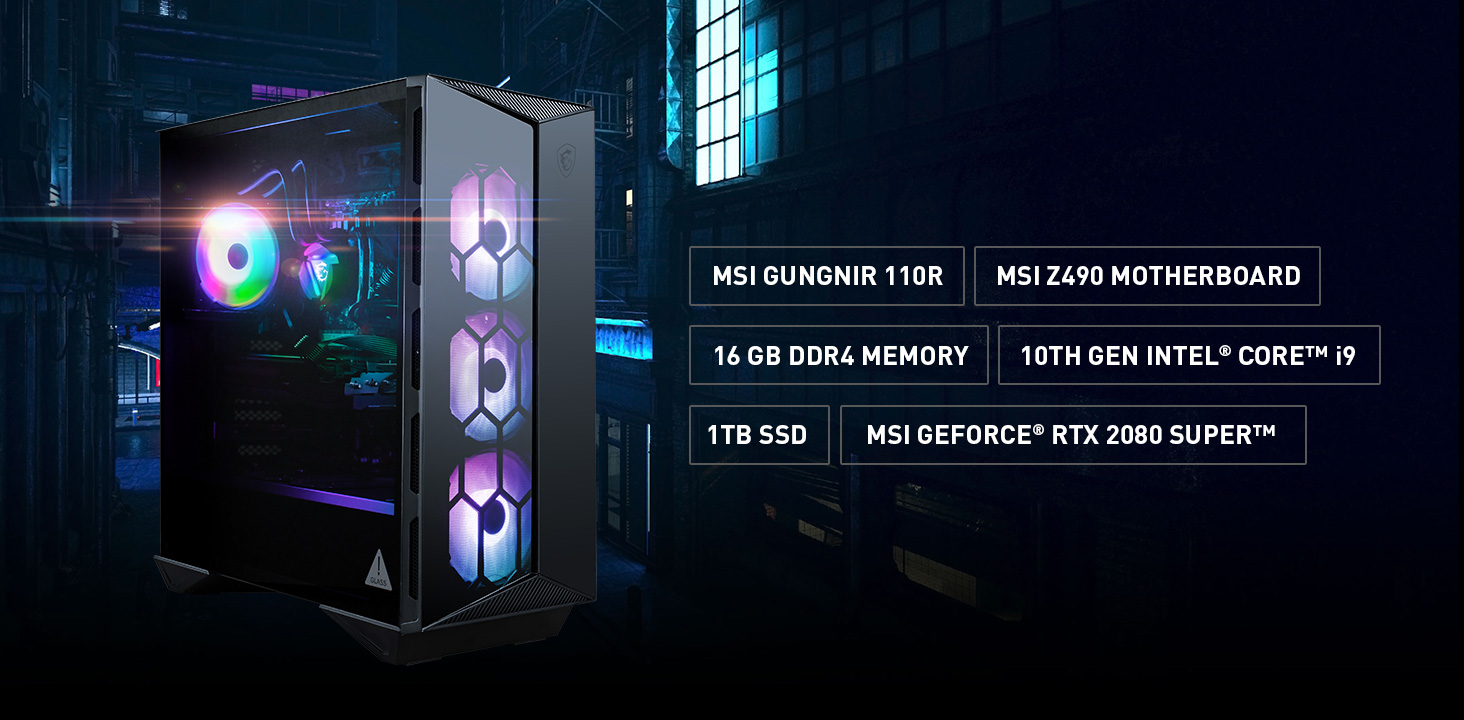 ESPORTS READY GAMING DESKTOP
Sourced from the finest material, built with precision manufacturing and rigorously tested for durability, the Aegis RS defines Esports ready PC that delivers extraordinary gaming performance.
*Actual Specification may vary by configuration.
OUTPLAY THE COMPETITION
Experience a 30% boost in computing from last generation. MSI Aegis RS equips the 10 Gen. Intel Core i9 processor with the upmost computing power to bring you an unparalleled gaming experience.
*Performance compared to i7-9700. Specs varies by model.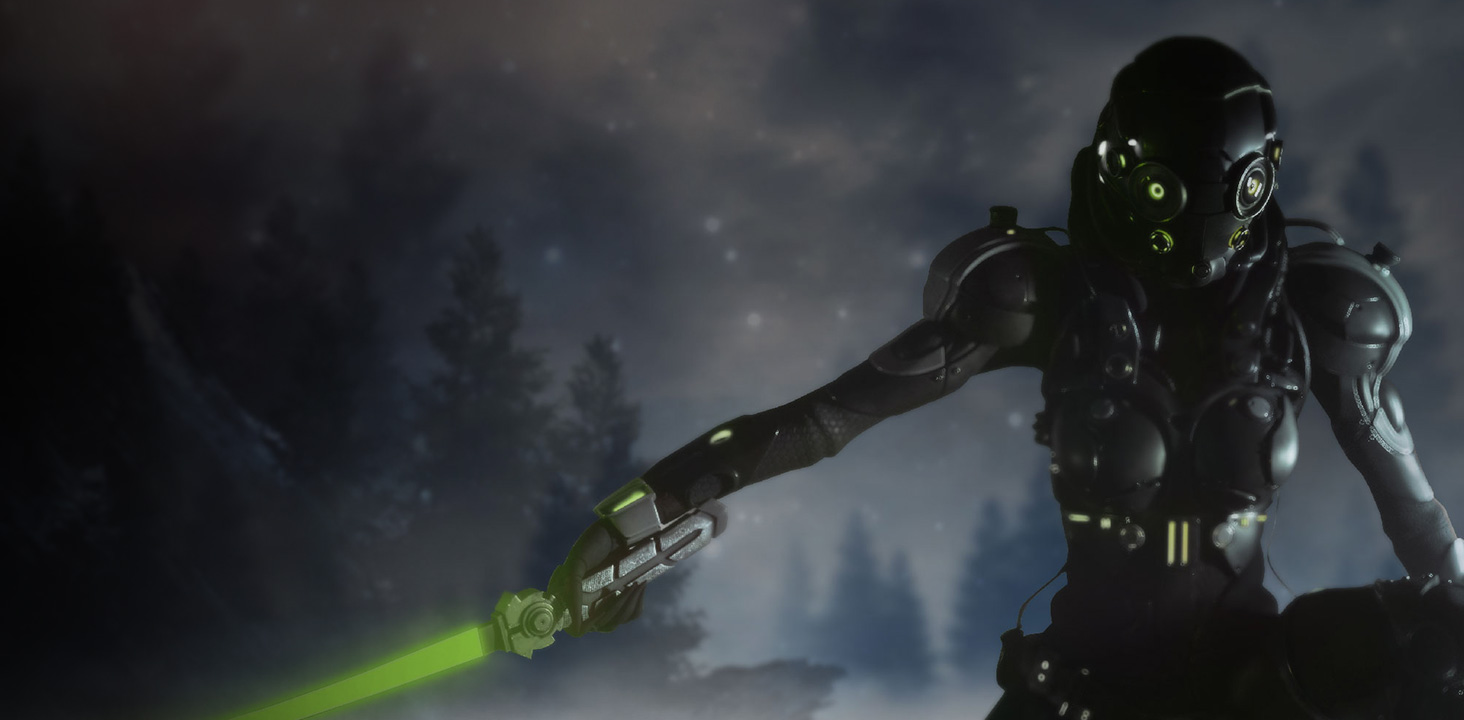 NVIDIA GEFORCE RTX 20 SERIES GRAPHICS
NVIDIA GeForce RTX delivers the ultimate laptop gaming experience. These sleek, powerful gaming rigs are powered by the new NVIDIA Turing GPU architecture and the revolutionary RTX platform. RTX graphics bring together real-time ray tracing, artificial intelligence, and programmable shading.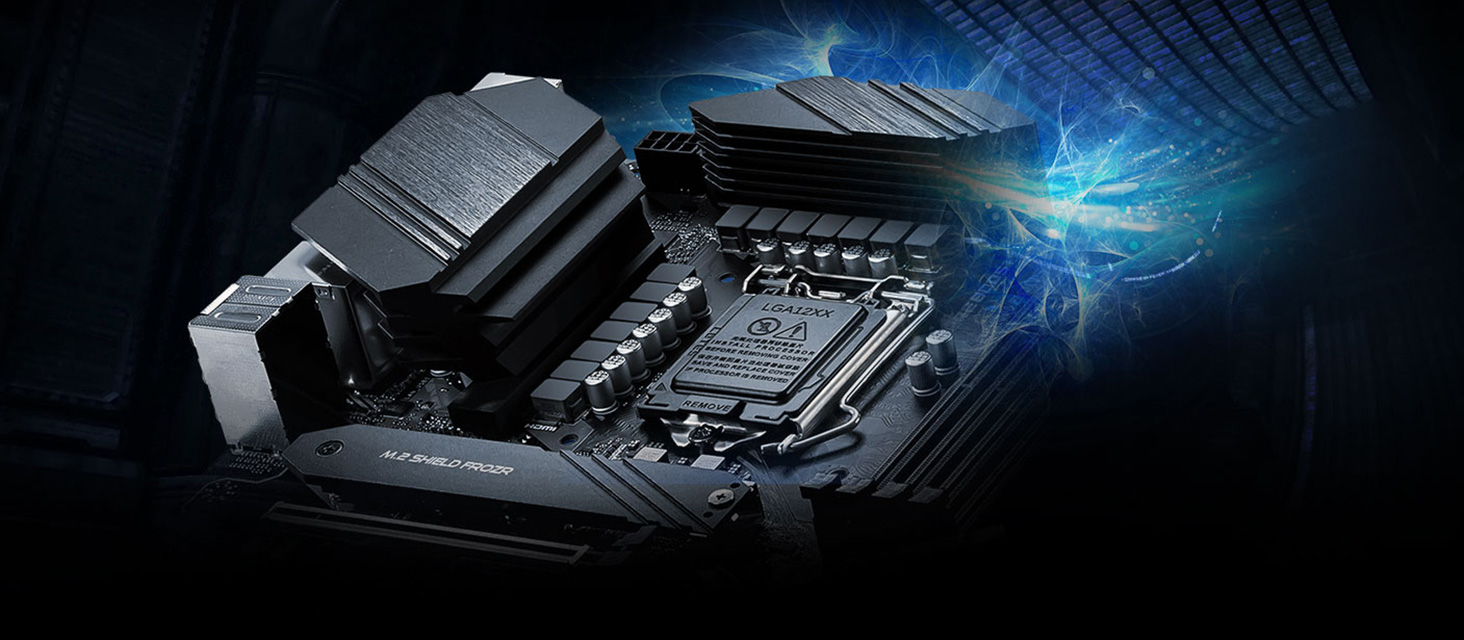 MSI Z490 MOTHERBOARD
At the foundation of the system is a durable high-performance MSI Z490 motherboard made for gaming. Decades of high-performance MSI motherboard engineering have resulted in a design capable of sustaining intense loads for extended periods of time.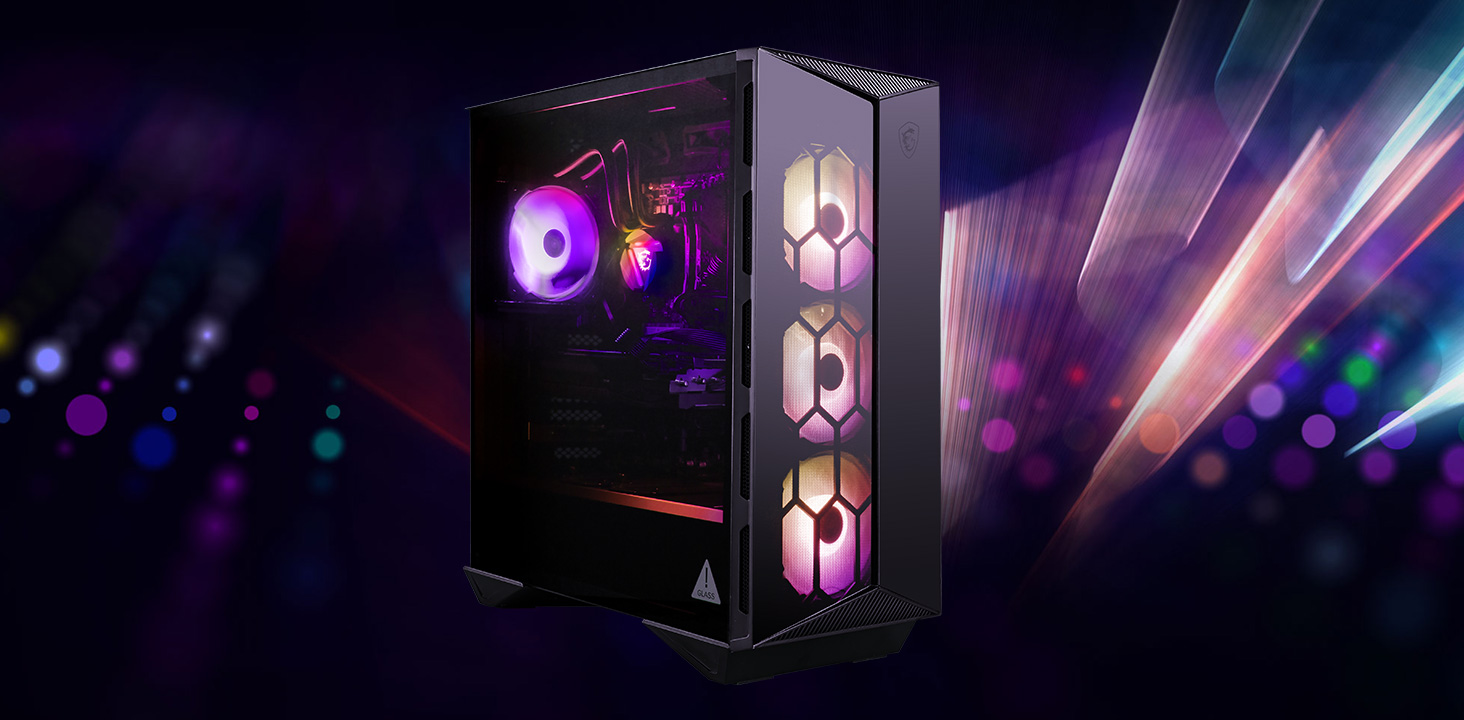 A PERSONAL TOUCH
With the built in RGB lighting, animate and take your gaming experience to the next level by simply pressing the MSI LED button.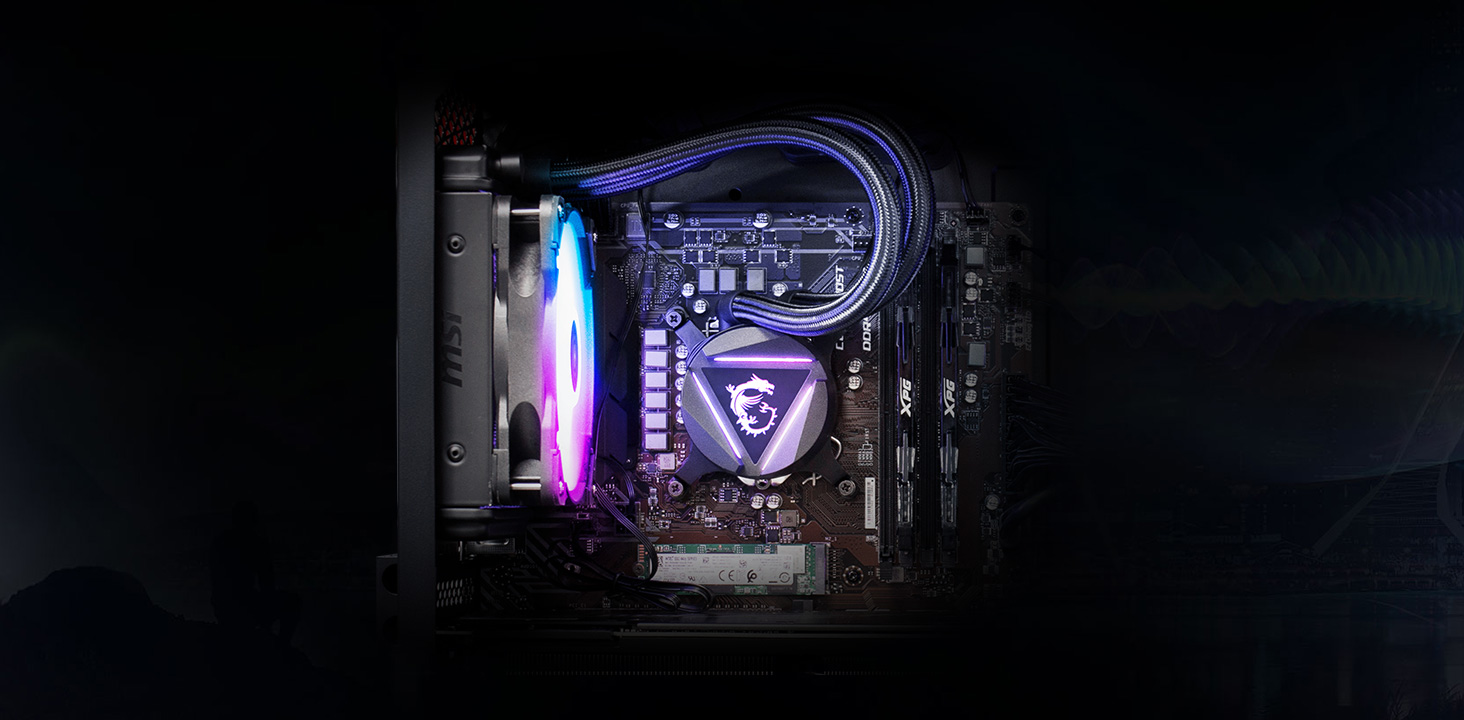 DRAGON LIQUID COOLING
With MSI's exclusive 120mm Dragon CPU liquid cooler, Aegis RS allows for maximum amount of heat dissipation and handles the most hardware intensive games without breaking a sweat. Enjoying AAA games is definitely a breeze for Aegis RS users.
*This function may vary by model.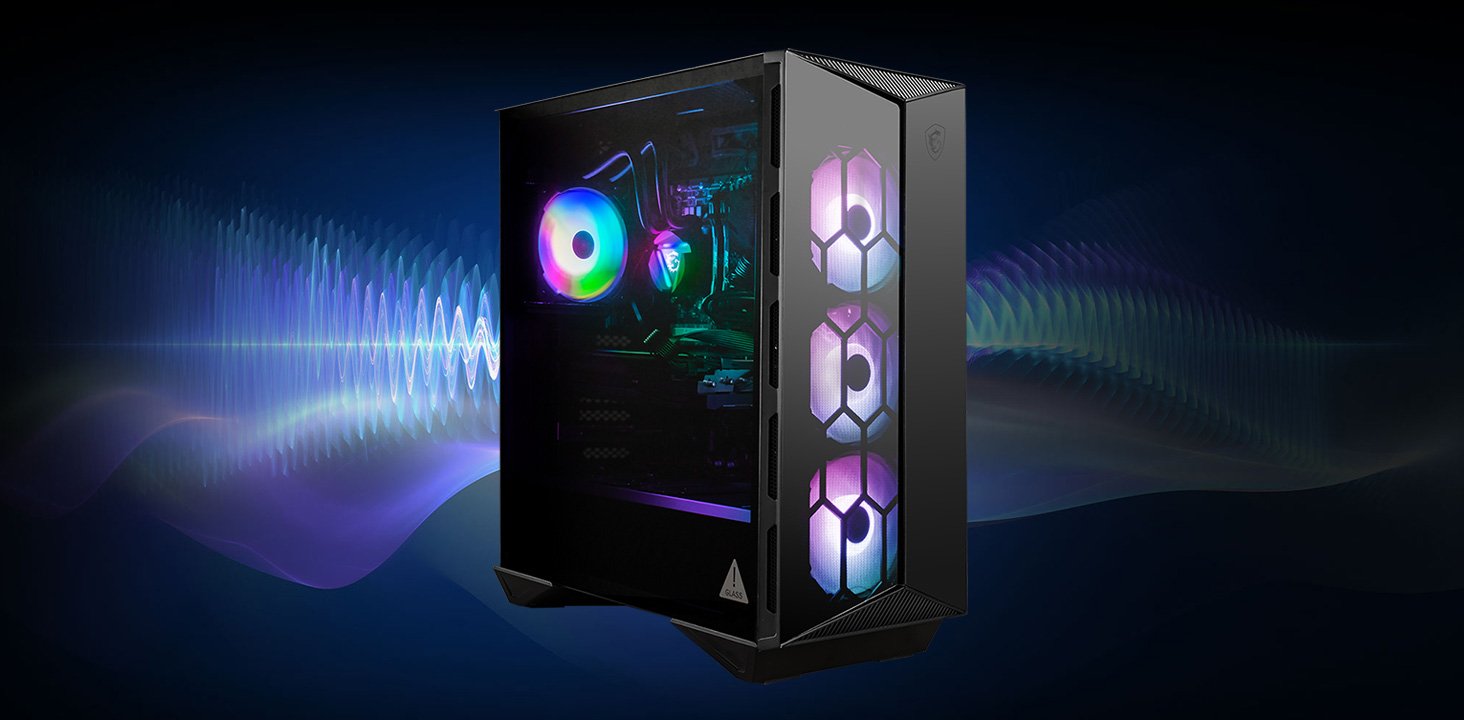 COOL WHILE GAMING
The Aegis RS features four system cooling fans; three in the front pulling cool air to circulate inside desktop and one in the rear to push out all the heat, exiting the build.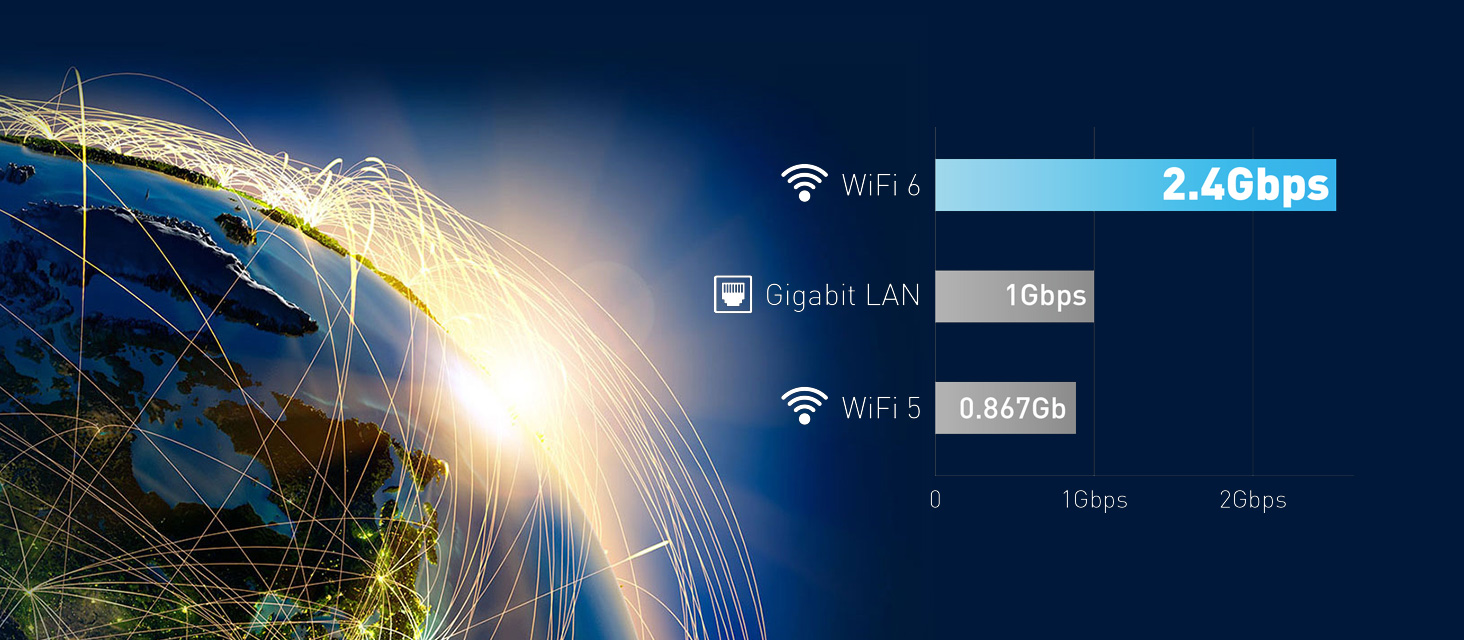 THE LATEST WIFI 6 TECHNOLOGY
The Aegis RS features the latest Wi-Fi 6 802.11ax standard, and speed up to 2.4Gbps, which is 3x times faster than the Ethernet LAN. The latency is also 75% lower than the previous generation. With Wi-Fi 6 technology, MSI is destined to break the speed myth of wireless connection.
*Optional. May vary by SKU and country. Only supported with AX200 series configuration, and may require driver update.